Are Bathing Caps Necessary to Keep Hair Dry?
Swimmers need to face several challenges while they are in the water. And one of them is hair dryness. It is one of the reasons they chose to wear bathing caps.
Wear Bathing Caps to Prevent Chlorine Effects
Swimming pools have chlorine and other chemicals that can dry out your skin and hair. Although these chemicals are necessary to prevent any skin infections, chlorine can easily remove fats from the hair. As a result, it causes dry hair and skin.
It is one of the reasons your skin feels dry and itchy after you get out of the pool. If you suffer from a rash, the chemicals in the pool can just aggravate it.
Apart from that, repeated drying can remove cuticles in the hair causing split ends and breaking of hair strands. However, you can prevent it from happening by wearing protective caps.
You should also wet your hair before swimming. In this way, the water goes deep into the hair shafts to keep them from absorbing chlorine. Alternately, you may choose to coat your hair with oil. It will also do the trick. Then, after applying oil, wear a swimming cap.
However, you must remember that these caps are not fully waterproof. It means that some water can still get inside. This is especially true if you dip your head under the water. Nevertheless, it can minimize contact with chlorinated water.
No matter how you choose to wear bathing caps, they are vital in protecting your hair from dryness. Plus, most swimming pool owners are recommending their swimmers to wear these caps. They are useful in maintaining the cleanliness of the pool. Keep in mind that loose hair can easily build up in the water. When it comes to filters, it can get stuck.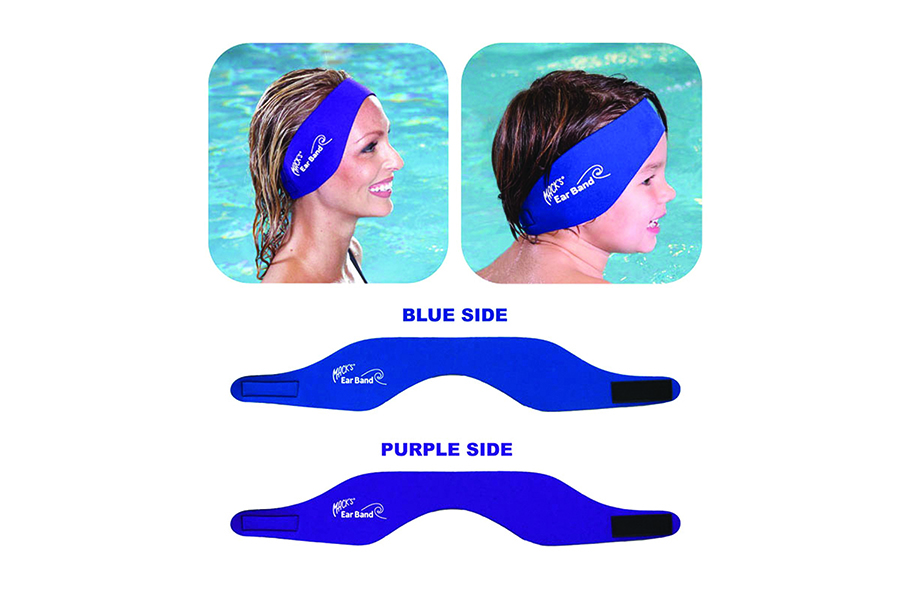 Caps at Sprint Aquatics
We sell different types of swimming caps. You may opt for the custom printed cap, which you can print your name or your team's name. The price starts at $4. However, if you purchase in bulk, we can offer you discounted rates.
You may also find various water polo caps. They are vital in decreasing drag while engaging in water polo. You may choose to purchase our cap set that includes an ear guard and a chin strap that you can easily adjust.
The caps are made of PVC coated nylon. They are also double sewn seams. Furthermore, they meet NCAA regulations. They are latex-free so you do not have to worry about your allergies.
If you have an aquatic related business and you wish to purchase bathing caps in bulk, make sure to give us a call. We can offer you further discounts: (800) 235-2156.