Swim with a Swimming Kickboard to Help You Lose Weight
A swimming kickboard is typically used by novice swimmers, but some people are using it as part of their advanced workout. Yes, when you use it when you swim, but it can also help you isolate your leg muscles. As a result, you can focus on techniques for different swim strokes.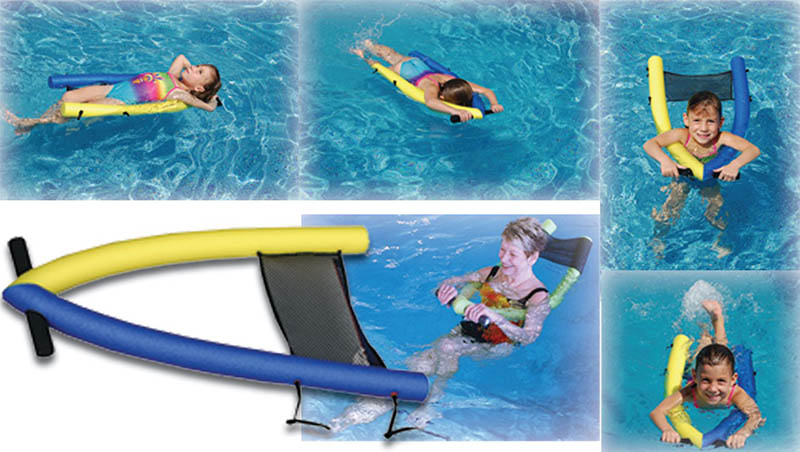 Strengthening Benefits of a Swimming Kickboard
Swimming is a great way for you to develop muscles in the hamstrings, calves, and quadriceps. You can further develop them when you choose to swim with a kickboard. When you swim with it, you can burn a lot of calories.
With this kickboard, you can vary your routine while in the pool. It increases the number of calories that you burn. That's why many individuals who are swimming to lose weight are using a kickboard.
Swimming is truly an amazing whole body workout. What's best about it is that it has minimal effect on your joints. Thus, any person with joint problems can go and swim.
What Type of Kickboard to Use
There are various kickboards available on the market. However, all of them have the same purpose. The kickboards that we offer here at Sprint Aquatics are simple to use.
The overall size is just spot-on. You can easily place it in your gear bag. The design is traditional. It has subtle indentations that make it comfortable to use.
If you will use it to help you burn more calories, you need to swim with a kickboard for half an hour. And if you are a novice swimmer, you may even burn more than professional swimmers.
How come? If you are a pro, you know how to move through the water with little resistance. In that case, you will burn fewer calories than when you move with more resistance through the water.
Then again, if you are a pro, you can swim faster and you can add a few more kicks to help you burn a lot more calories.
If you own a pool that you used for commercial purposes, you can add several kickboards to entice more swimmers. Although most kickboards are ideal in a competitive pool, you can still use them in a regular pool.
You can purchase as many as you want considering the low prices we offer here at Sprint Aquatics. The kickboards that we offer are vital training tools that can last for a very long time.
Apart from swimming kickboard products, we also sell other swimming accessories, like belts, ear bands, etc. It is easy to order our products by simply going to our online shop and putting the items to your virtual cart. If you need help in ordering items in bulk, please give us a call at (800) 235-2156.