Water Polo Ball to Play With Your Kids Or Friends in the Pool
A water polo ball is one of the pieces of equipment that you can bring if you and your kids are planning to have fun in the pool. There are many great pool games that you can do with your kids with these toys.
Why Use A Water Polo Ball?
A beach ball, per se, is an excellent piece of swimming equipment. You can easily incorporate it into your workout routine. It is light and soft construction. If you are playing with your kids, they can easily catch and manipulate this ball.
You and your kids will have a fun time playing in the pool. This is a type of ball skill that they can improve to boost their agility and strength. It also enhances their hand-eye coordination among other skills.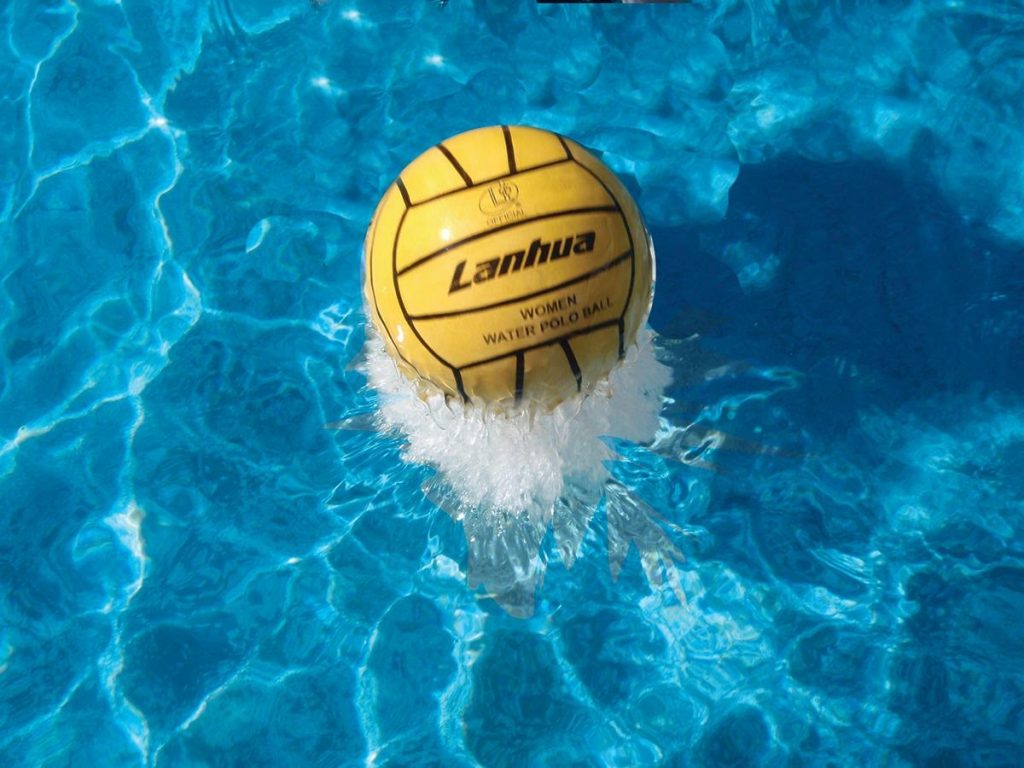 In some studies, throwing, passing and rolling a ball could improve muscle response time in kids with some form of disabilities. They will know how to track objects as they move distances each time they throw, hit, and roll balls.
Another great thing about this type of ball is that you can use it in a variety of fun games in the water and it will not cause injuries. Kids with disabilities want to participate in games just as other kids do.
You may also allow your infants or toddlers to engage in ball playing. It can help them develop eye-hand coordination as well as finger muscles. They can practice moving objects using one hand. They can bounce, roll down and move the ball without any difficulty.
However, if you play with your toddlers in the pool, make sure that you supervise them well. They need to wear some safety gear. You should not be playing without it.
Improving Social Skills
Another great thing about playing in the pool with your kids is that it promotes their social skills. When they play with other kids in the pool, they learn how to communicate with them and express their emotions.
Teach them how to share their beach ball and allow them to start asking other kids to play with them. This can be a starting point for them to socialize with other people besides their siblings. There are so many benefits of playing in the pool with your kids. With the help of a beach ball, your kids will learn several motor skills for their development.
Where to Buy a Beach Ball?
You can purchase our water polo ball and other swimming gear through Sprint Aquatics. Avail of discount prices if you purchase them in volume. Call us for more inquiries: (800) 235-2156.