What are Water Noodles for?
Water noodles may just be seen by many as a water toy. They are used by kids and adults while they are in a pool or other body of water. They are light and they float easily on the water. But they are more than just a water toy.
Water Noodles for Swimming Beginners
These noodles are used by those who are just beginning to learn how to swim. They are made of polyethylene foam. They also do not absorb water so they just float. When they are in contact with water, they do not deform.
Furthermore, they are available in various colors. Since they are in bright colors, they can be easily seen from a distance.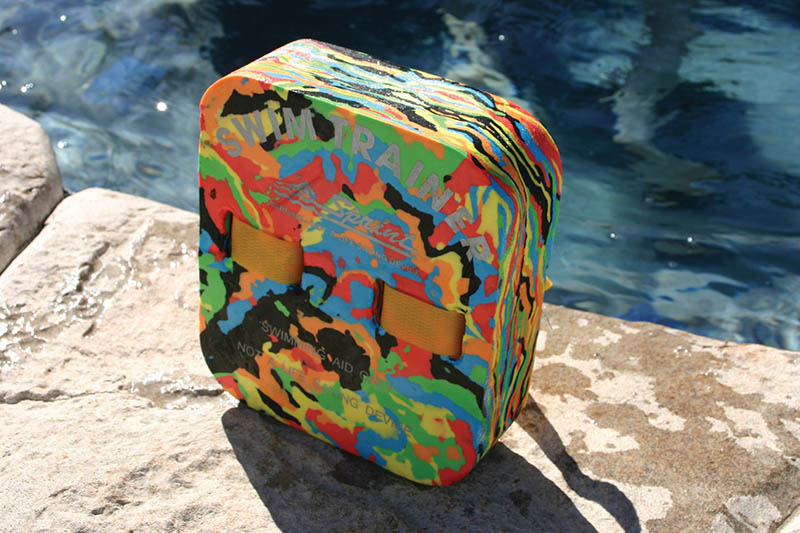 Enjoy Your Time in the Water /h3>
Many people use a water noodle while they are in the pool. That's why we get a lot of orders during the summer holidays.
People are spending their time with their family and friends. And if you have kids who wish to just be in the pool all day, make sure to give them these pool noodles to keep them safe.
You can find different varieties of pool noodles. There are pool noodles with a hollow center as well as noodles with a solid center. Since they are made of polyethylene foam, they are safe in the water.
This type of foam is structured in such a way that it consists of numerous bubbles or closed cells. This type of structure allows the polyethylene to have great cushioning characteristics. Furthermore, the structure also makes the product water-resistant. Additionally, it is also resistant to other liquids.
Learn to Float
These noodles can be one of the first things that you need to do when you are learning how to swim. Floating is a vital skill.
Unfortunately, it can be difficult at first. That's why your swimming instructor may give you a noodle to hold. It can take a few tries before you can manage to float while your hands are holding on to the noodles.
Since they are made of light materials, they easily float on the water. Thus, they can help you float as well. They allow you to perform one lap swimming or even more.
Although they are flotation devices, you must never use them around your waist as you swim. They will interfere when you swim, instead of helping you.
You should hold them in front of you with your straight arms.
Learning How to Swim with Water Noodles
They are not the only equipment you will need when you learn how to swim for the first time. Make sure that you have swim goggles and swim cap.
For goggles, you will need them to help you see where you are going while swimming. With a swim cap, you will need it to protect your hair and keep it from getting in your face when you swim.
Sprint Aquatics offers special pricing for bulk water noodles orders. Please contact us for more information: (800) 235-2156.