Blog
September 11th, 2019
The use of pools extends beyond mere relaxation and leisure. They are actually great means for fitness, physical therapy, and rehabilitation. This is officially known as aquatic therapy, and it refers to different water-based treatments and exercises that can help in improving upon a person's quality of life, particularly when it comes to soothing bodily pain, treating neurological disorders, or postoperative recovery.
September 11th, 2019
Swimming is all about resistance. Water resistance is what allows you to actually work out your strength and endurance while you swim, and when harnessed correctly it can enrich your workouts beyond what you expected.
September 11th, 2019
The mere mention of water aerobics probably evokes images of older people standing in place while splashing around a pool. They can actually be much more than that, particularly when you really commit to them. Through discipline and some aquatic equipment you can easily turn a water aerobics session into a full-on workout that really pushes your limits
October 7th, 2019
There are many things you are going to need to keep in mind when it comes to running a competitive pool. These pools are not meant for lounging or relaxing, they are meant for training and racing.
September 29th, 2017
Looking for the best water exercise equipment? Read on to find out.
September 11th, 2017
Looking for the best swimming googles? Read more to find out.
October 7th, 2019
You only need to take a look at any swimming practice to see how intense they are.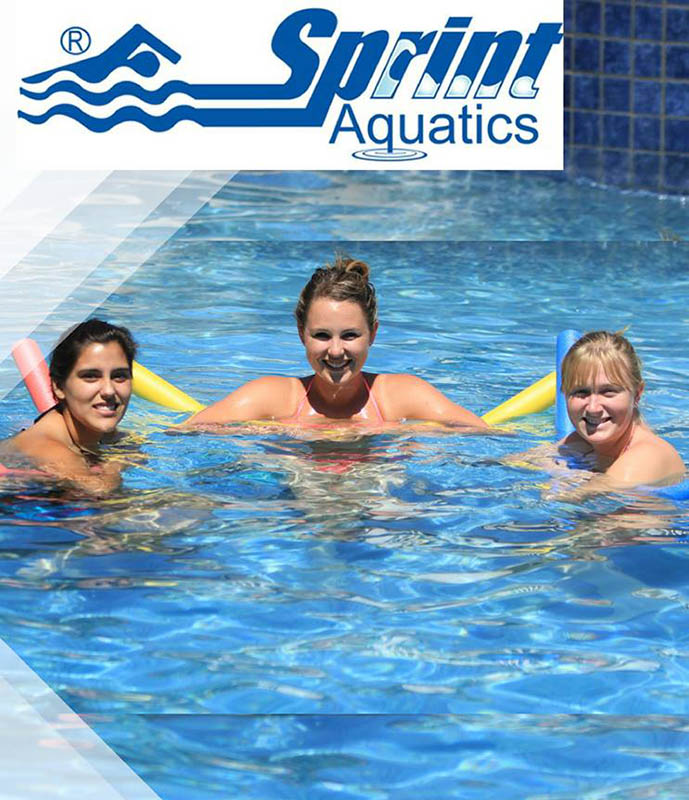 October 14th, 2019
Having a pool can mean that there are endless days and nights of fun ahead for you and your family, but as fun as a mere pool can be, it can be infinitely more fun with the right pool toys and equipment.
October 21st, 2019
We are so used to bad towels that by now we pretty much take them for granted. We have collectively accepted these as a fact of the life of a competitive swimmer.
October 28th, 2019
Swim caps are an often ignored aspect of swimming training. While they are a necessity, most people don't bother a lot with selecting the appropriate one or making it a significant part of the swimming experience.