Investing in Bathing Caps is a Must for Swimmers
Bathing caps are necessary. They can prevent your hair from dragging in the water while you swim. It may not completely affect your performance, but it can be annoying. That's why professional swimmers are using them for a more comfortable swim.
Are Bathing Caps Expensive?
There is no need for you to purchase expensive swim caps. You can easily buy affordable but reliable swimming caps at Sprint Aquatics. They are more than durable and comfortable enough to be worn during your training.
These caps are available in various sizes and shapes. They also come in different materials and styles. To assist you in finding the right swim cap, you may want to browse our collection.
What are the Benefits of Wearing Swimming Caps?
They allow you to focus on your swimming training as they keep your hair out of your face. This is especially true if you have long hair.
Hair dragging in the water can be annoying. With a bathing cap, you can swim faster. This cap can work better than simply tying your hair.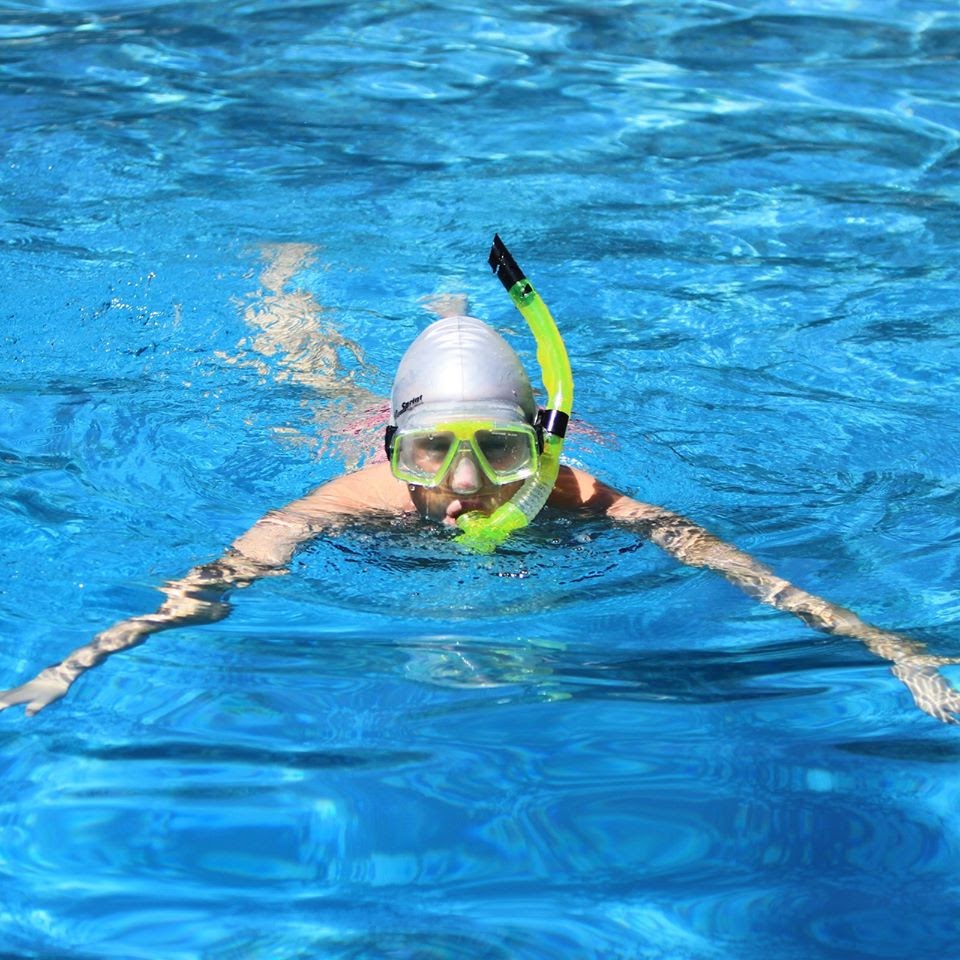 Furthermore, these caps are there to protect your hair against the negative effects of chlorinated water. Keep in mind that pool water is high in chlorine to prevent the growth of harmful bacteria.
They are not meant to keep your hair dry. Rather, they must be worn to give you hair an extra layer of protection against the damages the chlorine may cause on your hair.
Most of all, they will keep you safe. It is especially true if you're swimming in open water. When you swim in cold water, some swim caps can keep your head warm.
What if Your Hair is Short?
There is no need to wear a swim cap if your hair is less than six inches long. But even if you have short hair, wearing swim caps is still vital to prevent any strands of hair from floating in the pool.
When you purchase swimming caps, make sure that they are made of durable materials like silicone. They can last the longest. They also prevent your hair from breaking. Plus, they are easier to take off or put on.
You may also find latex bathing caps. They are made of latex rubber that can fit snugly in your head. The material is thinner so it will not budge. This type of cap is ideal if you are into competitive swimming.
Here at Sprint Aquatics, we offer deals at $7 per cap. However, if you wish to buy it in bulk, you may call our customer support team for special pricing.
One of the advantages of shopping at Sprint Aquatics is that you are given discounted rates if you purchase in volume.
Start shopping for bathing caps today or call us for special rates at (800) 235-2156.